Darnell Houston Quotes
Darnell Houston Quotes
Watch what people do before they say something. Then watch what they do before they say something else. That's where the Truth Lies.
No matter how Beautiful something may seem to be. You do not know the Ugly that lurks inside.
People seem to set there standards to high. They let Society distort there idea of finding that life partner.
If you're willing to let go of the conformity and individualize your ideas that's when you will find true and utter happiness.
I've learned one thing about life. There are so many chapters. Where one chapter ends another one begins. The book is never finished.
And I love reading.
Identity

We live in a world where people define themselves by occupation. And we identify ourselves by what material possessions we have.
House,cars,money,clothes etc. Take away all that and you lost your identity. Sadly to say these are the things that hold a some relationships together.
So let me ask you one question. Who are you?
You know what I like about Time. Times heals everything. As Time passes you don't feel the hurt as much as you use to. The pain has become so light you forget it was even there.
See Time heals everything. Give yourself Time and you will see Happier Days.
We miss out on meeting so many interesting individuals in our lives because we judge people by what society says is acceptable. "He's not Handsome enough,She's not Beautiful enough."
So we ignore them & pass them by. Not knowing we are missing out on so much cause we have been brainwashed on what is deemed beautiful.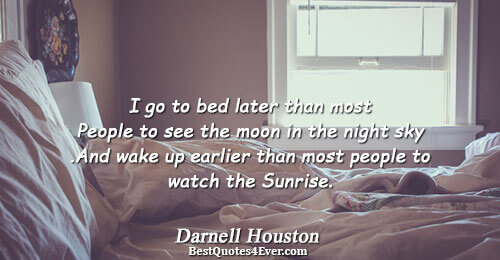 I go to bed later than most
People to see the moon in the night sky.
And wake up earlier than most people to watch the Sunrise.
Life is like the end of a pendulum. Swinging back and fourth in a Clock. Where the bottom is always heavy and swings wide. It moves time.
The top stays in one place. Doesn't move anything.
You want to be the bottom of the pendulum and swing back and fourth moving time, making things happen in your life.