Don Trip Quotes
Don Trip Quotes
Forever cautious and never nervous.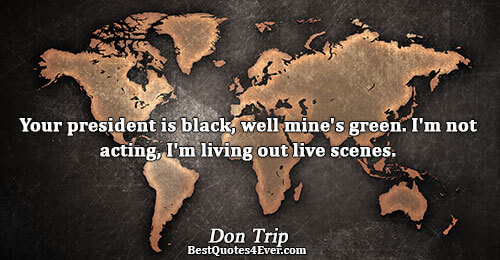 Your president is black, well mine's green. I'm not acting, I'm living out live scenes.
It's a cold creul world and you'll freeze if you're weak.
No new niggas get accepted to the crew, no new niggas no expection to the rules.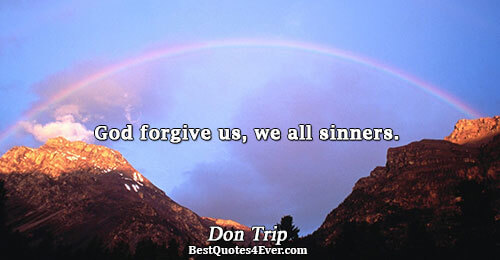 God forgive us, we all sinners.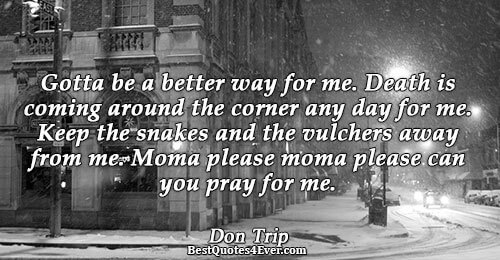 Gotta be a better way for me. Death is coming around the corner any day for me. Keep the snakes and the vulchers away from me. Moma please moma please can you pray for me.
Every line I ever wrote is the realest shit I ever said.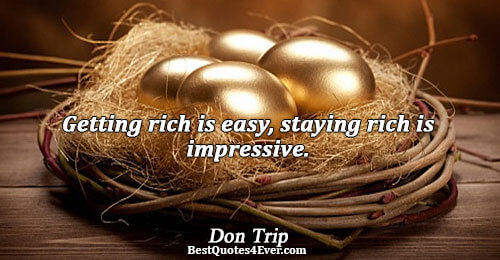 Getting rich is easy, staying rich is impressive.