My Story Quotes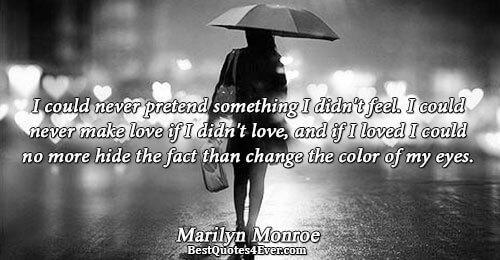 I could never pretend something I didn't feel. I could never make love if I didn't love, and if I loved I could no more hide the fact than change the color of my eyes.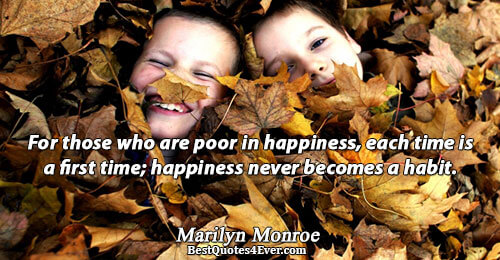 For those who are poor in happiness, each time is a first time; happiness never becomes a habit.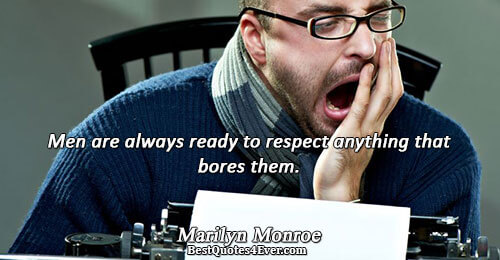 Men are always ready to respect anything that bores them.